Life with a toddler can be difficult!
Here are some hacks that may make toddler life a little easier……..
Extend the life of your next Bubble Wand.
Simplicity at its best.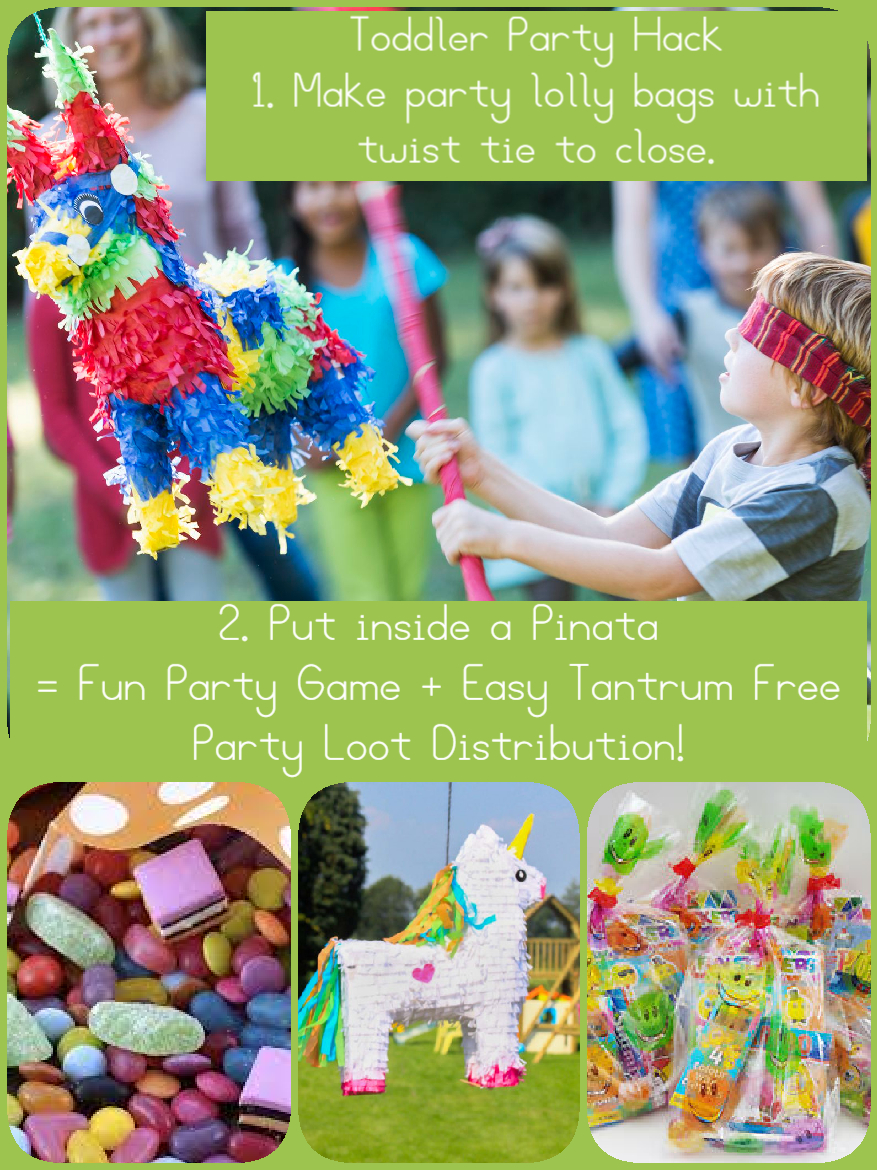 We tried the Piñata Toddler Party Hack at Fletcher's last birthday party and the idea was such a hit with all the kids and parents I wanted to share it with you.
How many Pool Noodle Hacks are you using at your place?
I LOVED this idea when I saw it ?.
If you are struggling with toddler tantrums at dinner time this Toddler Life Hack might be worth a try!
Time to hunt through the junk draw for your old phones and move them to the toy box.
This is something EVERY toddler Mum and/or Dad needs a copy of!!!
I am going to try this one for sure!
Put that big cardboard box to use containing and entertaining your toddler.
Entertain your toddler and get some cleaning done.
Looking for a new inexpensive toy to entertain and delight your toddler at bath time?
Here's a tip if you are battling monsters at bedtime!
Help your toddler to get off on the right foot with this Toddler Life Hack to help them put their shoe on the right foot. ??
Yum!
A cheap and simple toddler life hack for little door slammers.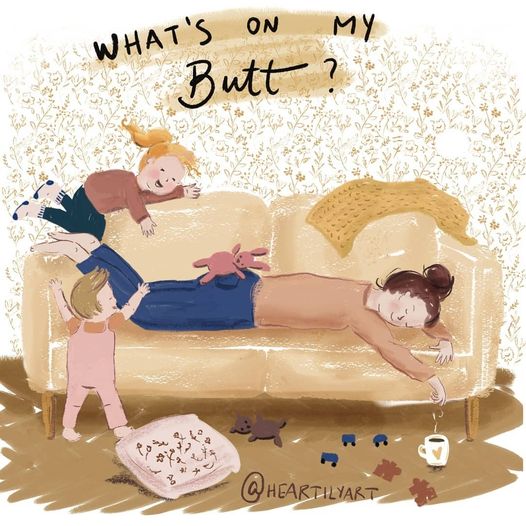 My personal #1 toddler life hack for a much needed rest!
The What' on My Butt? Game
When you're exhausted and your little ones want to play, you choose the game "What's On My Bum".
In this "game" the parent lays face down on the couch and has to guess what your toddlers place on your bottom. 🤣🤣
A toy dinosaur? An orange? Who cares…you're lying down!
Best. Idea. Ever.
Forever grateful to @
Heartilyart