Can you relate to these toddler memes?
Living with two toddlers sometimes I need a reminder.?
How about you?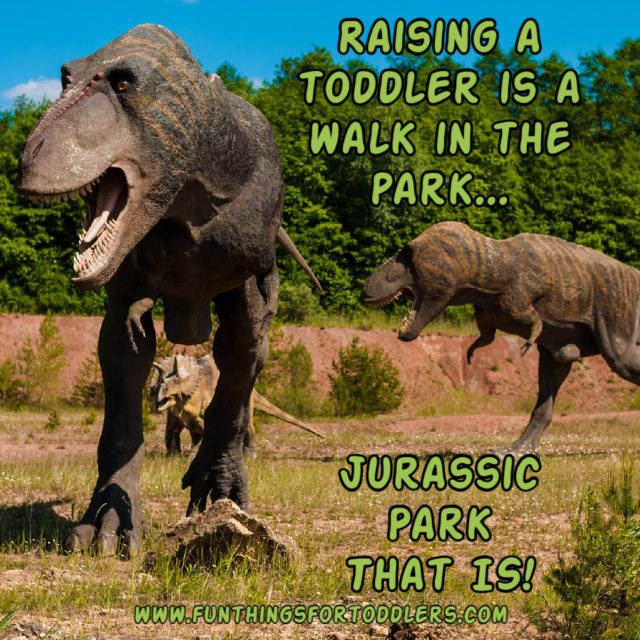 We all have Jurassic Park days!!!
Toddlers are no joke and Toddler Mum life can be hard. Laughing can help!
For all the toddler Dads with little princesses.
How TRUE is this cartoon Toddler Mum's?

Personal space… What personal space?
I swear my toddlers would give Usain Bolt a run for his money!!!
How about yours?
Going Bananas with my Toddler!
And… I think my Kid's think I am deaf, cause they keep asking!
I love experiencing new things with my toddlers.
It seems my children have so much stuff that it has lost value but time, experiences and building memories are priceless no matter how much or little you can give.
Sound familiar?
It's always an adventure with a toddler!
She is a cool Grandma (so is Nanna) and I can't wait to be one too!
When was your toddler "that" kid?
You don't need to travel far to show your toddler the wonder of exploration. Your own backyard will have many wonders to discover.
If you would like to venture out a little further, Fun Things for Toddlers have some terrific ideas for your next adventure.
Nicknames and Full names…
Am I right?
What is your favourite happy toddler memory you have created so far?
One Day!!! 🙄
A good reminder on why you should always be kind to others ?
Keep an eye on those Christmas Trees Toddler Mum's!
I try to remember to love every moment – good or bad as we will only have them like this once. They grow so fast. Cherish every second and hug them while they let you ? ? ?
😂😂😂
And don't even get me started on when they actually listen! 🙄
This meme speaks for itself.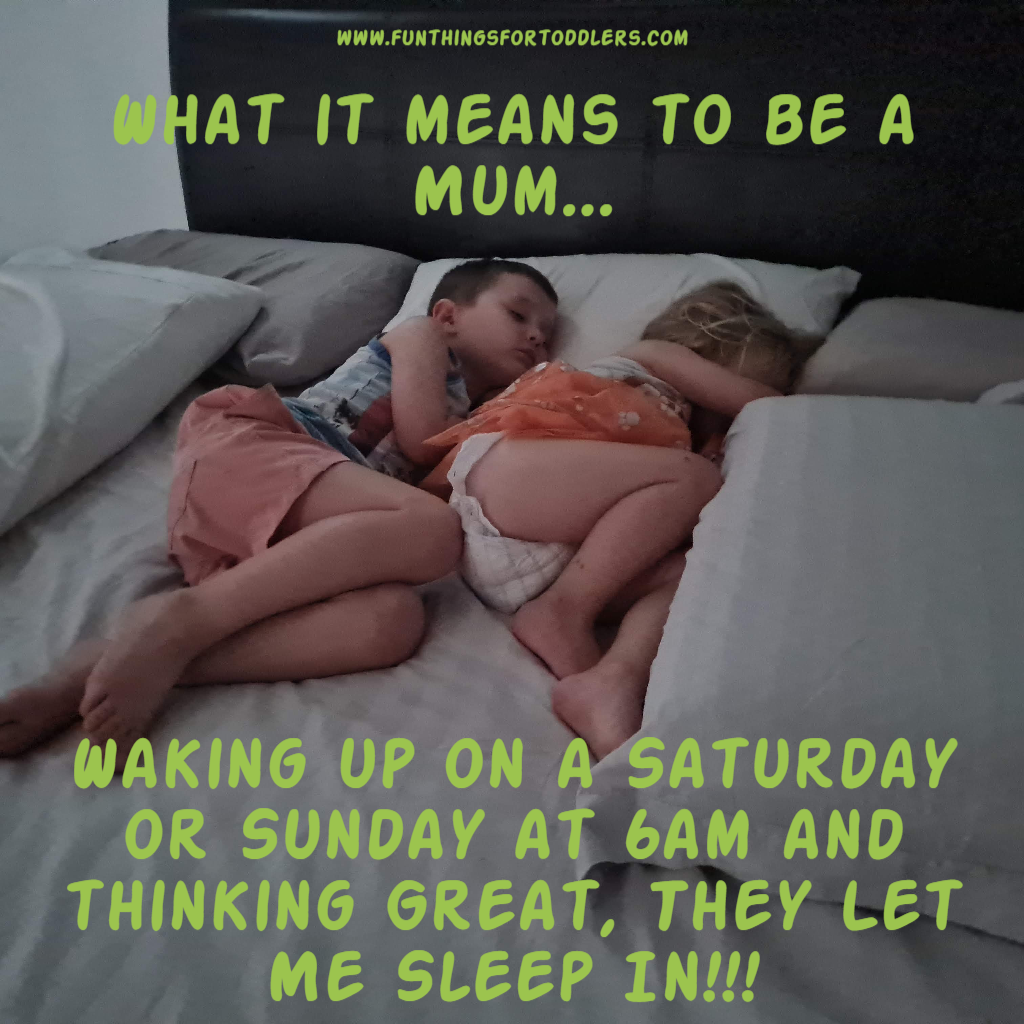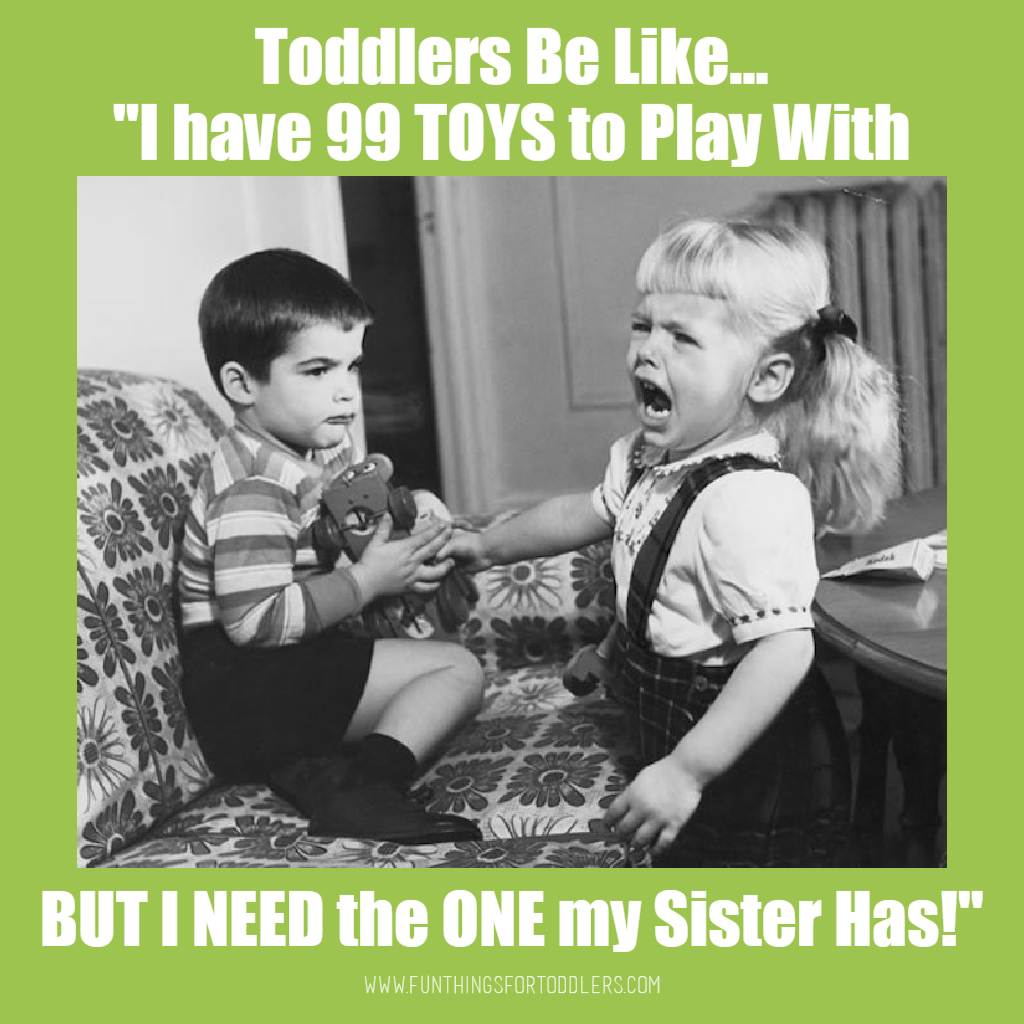 This happens in our house pretty much daily! 🙄 How about yours?
Does anything else appear on your Toddler Daily to Do List?
Yep – this sums up both my toddlers, can't get any treats past them?
This is a real condition for me as a Toddler Mum. Are you a sufferer too? 🤣😂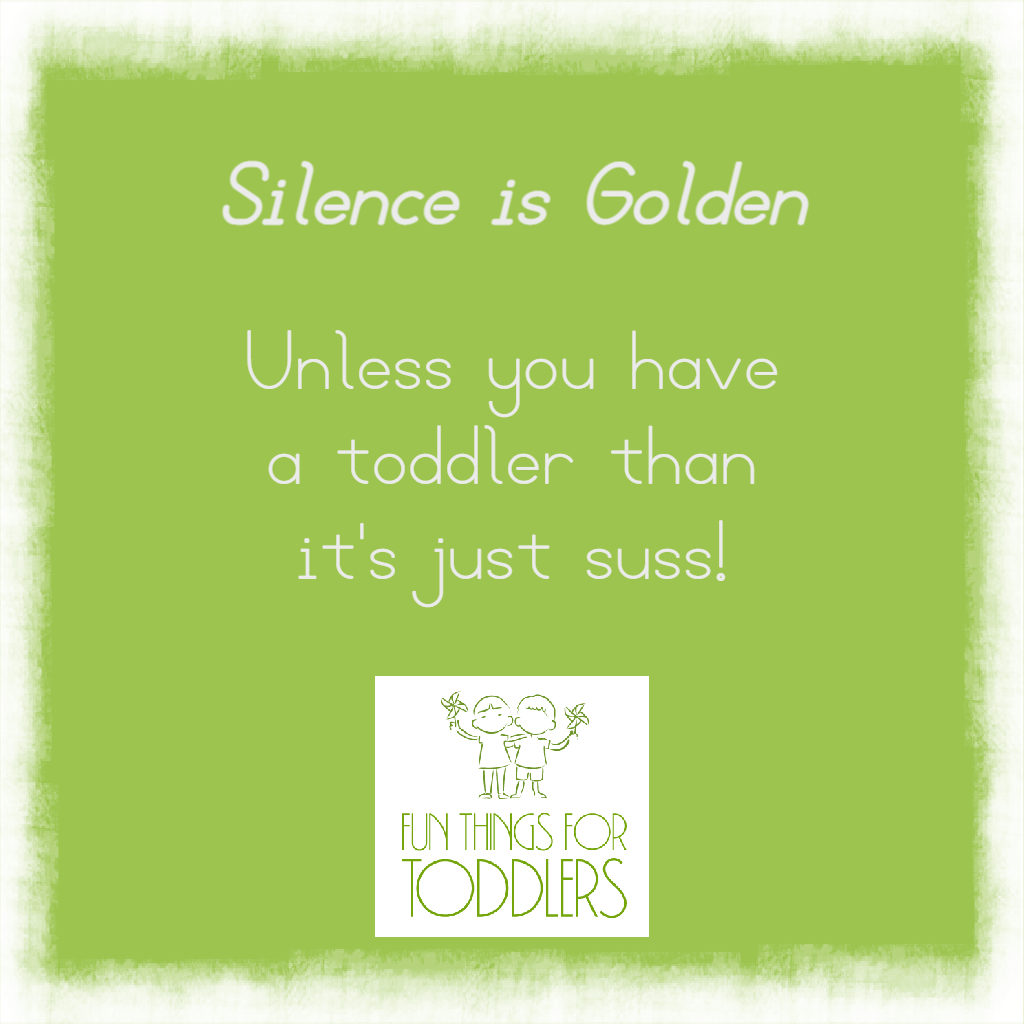 So true! I break out in a cold sweat quickly after I realise how lovely and quiet it is. Then I brace myself for the fallout
Have you had this moment yet?
Is this Christmas Morning at your place?
Who else is a big liar? 🙋
I choose to make the most of it!
No exaggeration at all! Are you kids shoes the same?
Toddler Mum's with more than one – have these arguments started in your house yet?
What's your toddler's favourite way to wake you up?
It really says it all…….
Yep this is me with one or more of my cubs. How about you?
Stay Strong Toddler Mum's and Dads!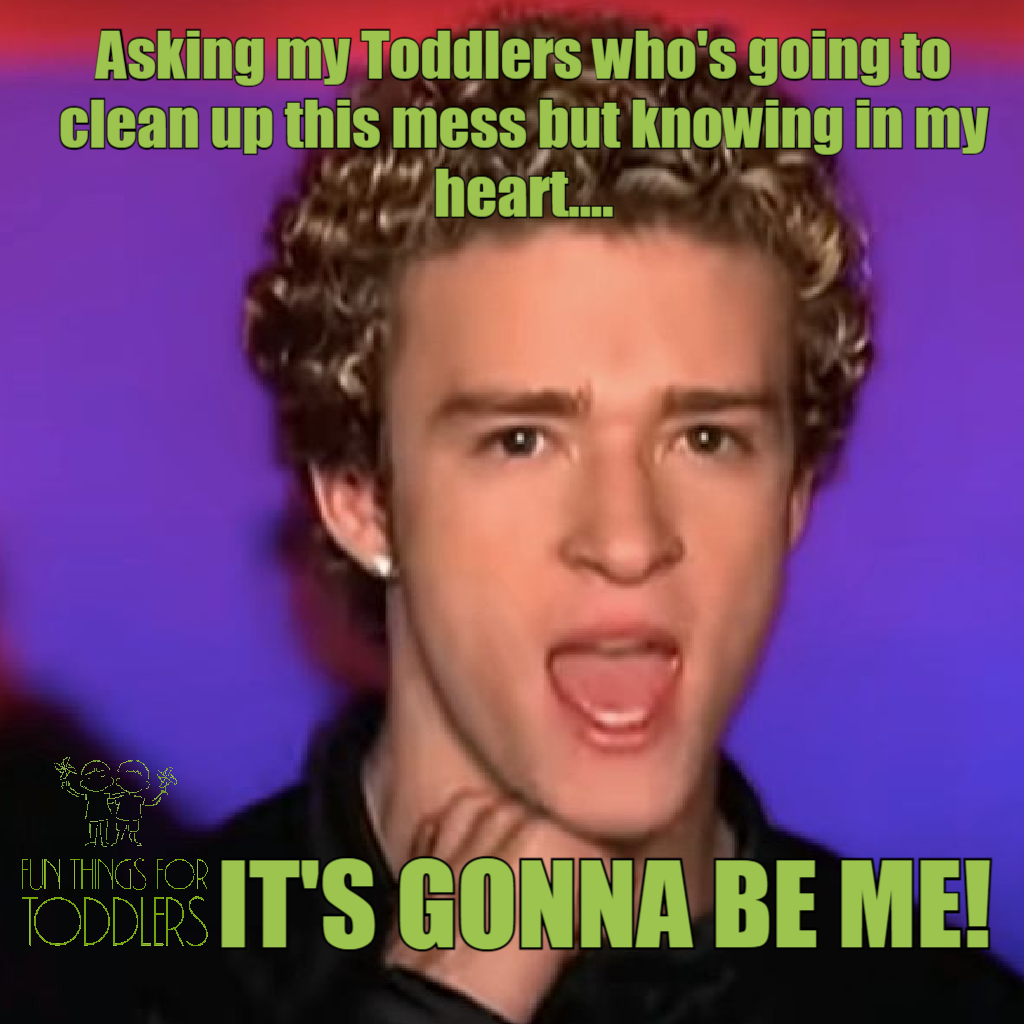 Yep this is me!

Right???
If I ever go missing, please follow my kids. They can find me no matter where I try to hide.
Every – Single – Time!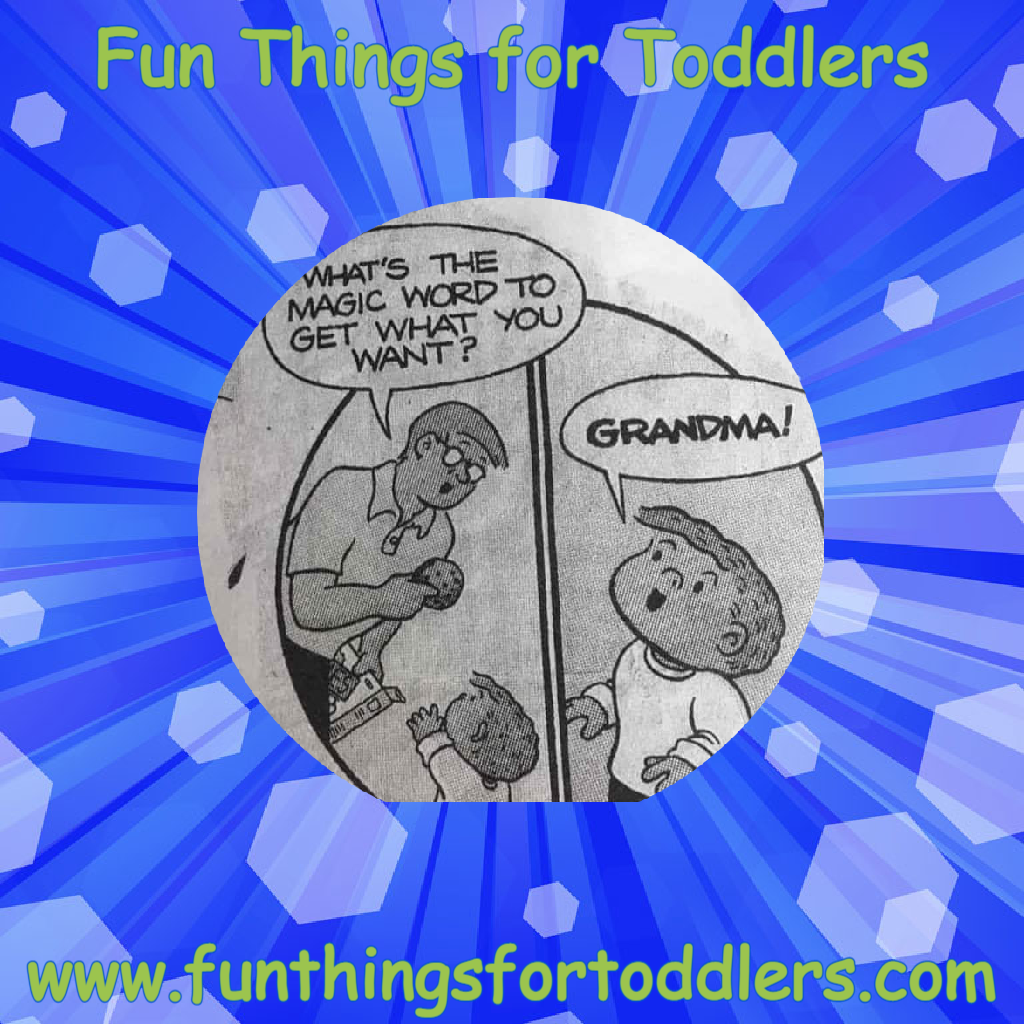 The real magic word for toddlers…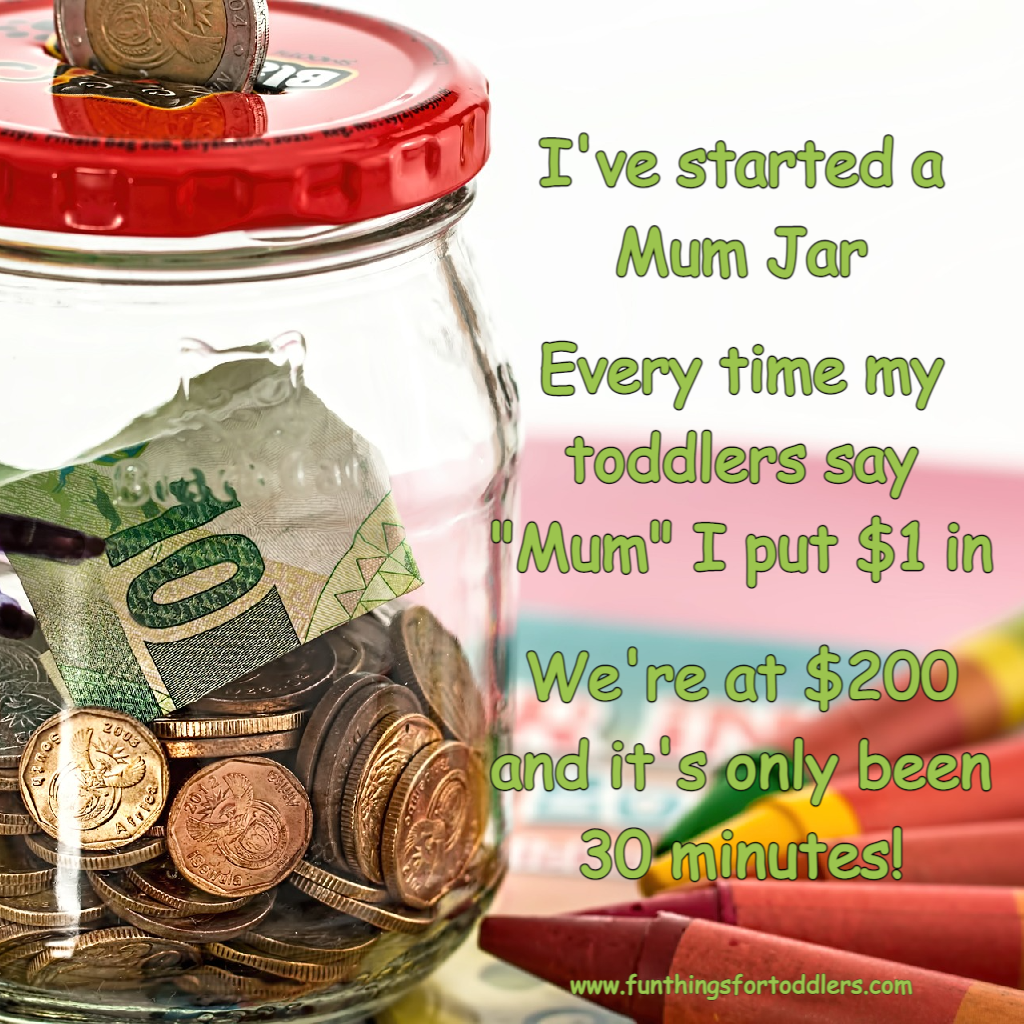 Toddler Mum Saving Plan!
The good old days 🤣😂
When it's true, it's true!
Sometimes a different point of view is all you need!
Hmmmm!