You don't have to spend a fortune on activities and classes to entertain your toddler, there are lots of great FREE or low cost activities on the Gold Coast to take advantage of!
What a great excuse to get out of the house, meet other Mum's and Dad's and get your toddler playing with other children their age!
Free Kids Activities Every Weekday at Westfield Helensvale
There's plenty of fun for the whole family at Westfield Helensvale. The centre's famous Playground plays host to a huge line-up of free weekly kids activities daily from 10am – 12pm during school term.
Free Kids Activities Include:
🥣Monday – Mini Munchies Cooking Class
🎨Tuesday – Crafty Kids – Arts & Crafts
🎺Wednesday – Kids Music
🩰Thursday – Move & Groove Dance
🧘‍♀️Friday – Kids Yoga
All activities are exclusive to Westfield Plus members. T&Cs Apply. Dates and times may be subject to change. Please check Westfield Helensvale's website for updates.
Gold Coast Libraries Free Programs & Events for Kids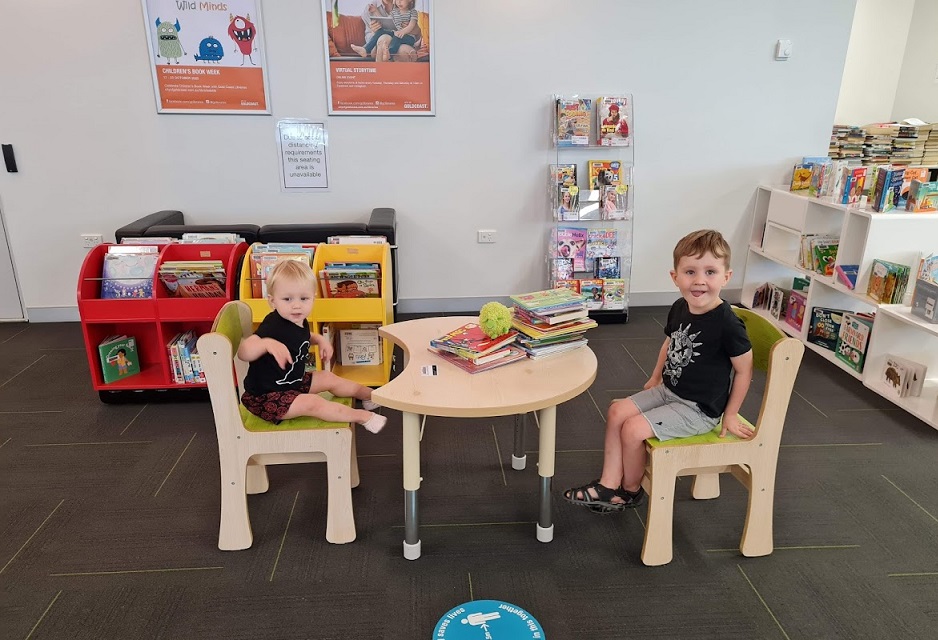 Gold Coast Libraries runs a wide range of free programs and events for kids, including school holiday activities.
They run Storytime, Baby Rhyme Time and Toddler Time sessions at various library locations including Helensvale, Runaway Bay, Elanora, Southport, Broadbeach, Upper Coomera, Burleigh Heads, Burleigh Waters and Nerang.
For more information and to book at session time visit Gold Coast Libraries What's On.
Little Paccas Kids Club Pacific Fair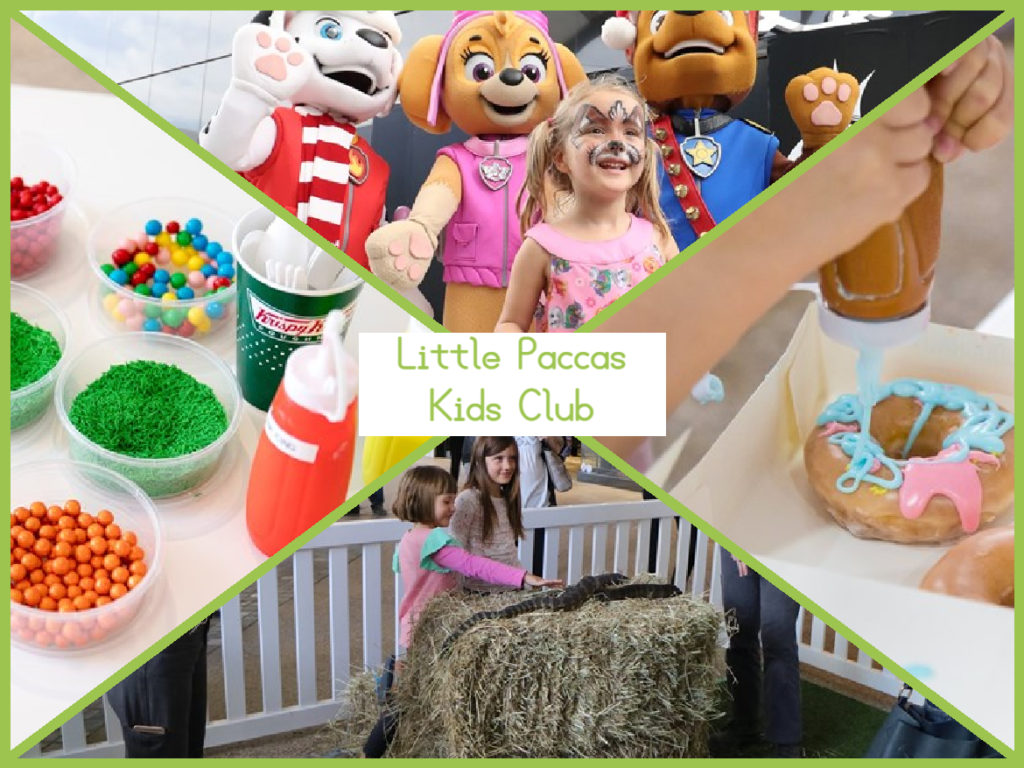 Little Paccas is a free kids club for preschoolers and carers at Pacific Fair Shopping Centre on the Gold Coast. Pacific Fair hosts 2 FREE kids' events each month to entertain and delight kids.
Sign up to Little Paccas Kids Club to receive exclusive access to event bookings a few days before bookings are open to the public. Plus, you receive a range of great offers and discounts!
Gold Coast Parks and Playgrounds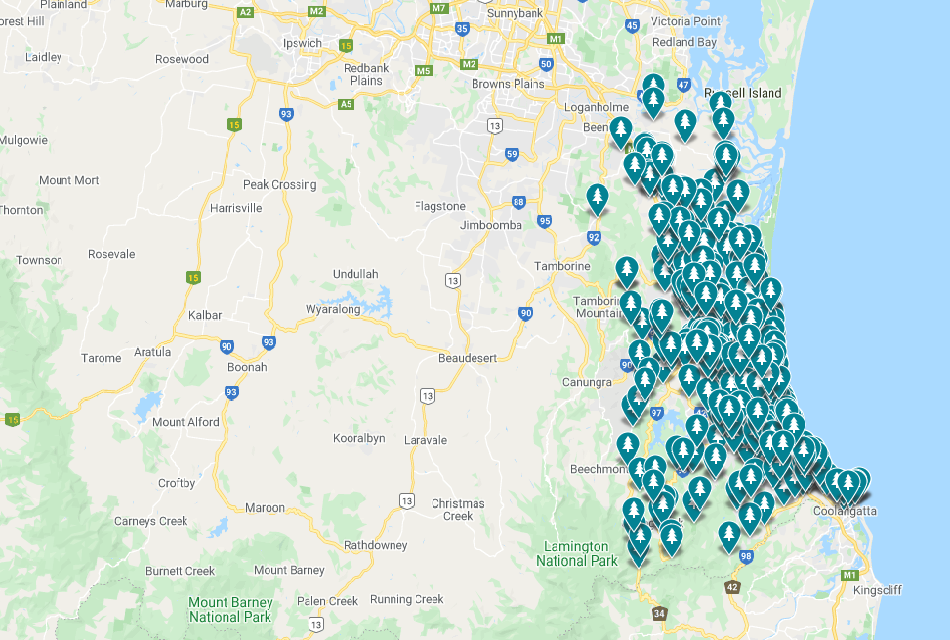 The Gold Coast is home to over 2200 parks, many with fantastic facilities.
We have checked out a number of parks and playgrounds for your and found some great ones that your toddler is sure to love. Check them all out here.
Playgroups & Mother's Groups
Playgroups help parents, grandparents, carers and children come together to learn, play and interact in a safe environment.
They are a great way to meet other parents and for your toddler to play and interact with other children their own age. Most are free or ask a small fee to cover materials, supplies or costs.
Fun Things for Toddlers have compiled a list of local playgroups by day of the week.
Coomera Kids: FREE Weekly Workshops
Westfield Coomera's Coomera Kids offer free weekly workshops aimed at kids 2.5 to 5 years of age. There are different workshops daily from Monday – Friday each week during school term.
Free Coomera Kids Activities Include:
🎍Monday – Little Garden Growers
🧘‍♀️Tuesday – Tiny Yogis
🍎Wednesday – Food Friends
🎸Thursday – Rockin Tots
🧪Friday – Little Scientists
All activities are exclusive to Westfield Plus members. T&Cs Apply. Dates and times may be subject to change. Please check Westfield Coomera's website for times, further details and updates.
Active & Healthy Program Gold Coast
The Active & Healthy program brings people together, gives people purpose, enhances community cohesion and gets our community moving. We encourage you to get involved and enjoy the lifestyle benefits of being Active & Healthy.
The program offers hundreds of free and low-cost activities every week that are fun and suitable for all shapes and sizes.
Check out the Active & Healthy Calendar to find Kids Fitness, Mum's n bubs and Parent Fitness, School Holiday Programs and LOTS more active and healthy activities and events.
Broadwater Parklands
Like Fun Things for Toddlers on Facebook and Instagram
We regularly post out about Fun and Free events on the Gold Coast that your toddler would love on our socials.